FREE CLASS WITH INSTRUCTOR "TOY" AT QUITE CUTE SALON
WITH THE PURCHASE OF OUR SAVE AND SLAY PACKAGE DEAL
purchase step by step, look and learn weave courses!
Learn how to do the latest hairstyles with instructor Toy!
Contact Toy directly for more info: 954-791-5252
benefits of online courses
Online courses are convenient and efficient, there is no traveling which can be time consuming and costly. Just imagine the financial benefits and opportunities for a cosmetology student or a beginning stylist that wants to learn the latest innovative, trending, and timeless hair styles. But we can not forget about the existing stylist that want to enhance their skills. There are no interactive training sessions which can prevent the spread of viruses and allow a student to have a more flexible schedule when learning a style. The students can feel free to use the stop and go option while practicing on a model in the comfort of their own space that connects to a global village. This gives the stylist an opportunity to choose a course, which will help to critique their craft.

In this is a start to finish look and learn video, your instructor toy will be demonstrating several exclusive courses to help guide all hairstylists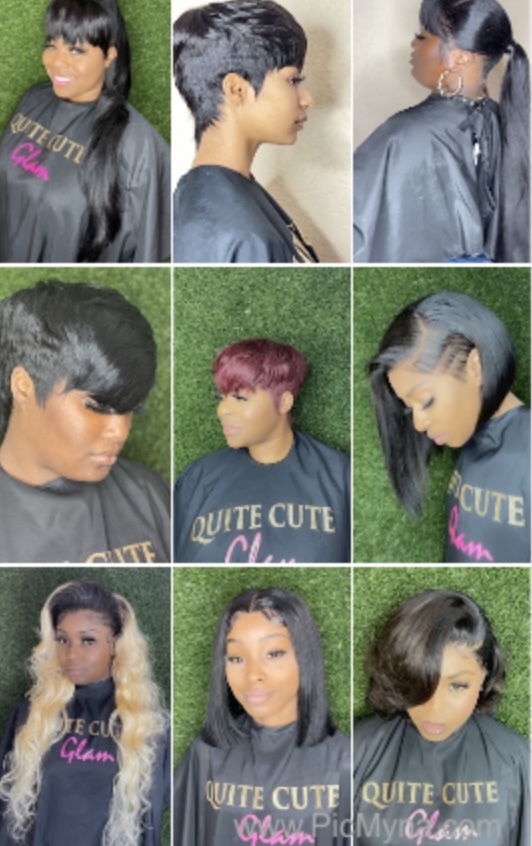 RELEVANCE AND CONSTANTLY LEARNING
BECOMING A POPULAR HAIR STYLIST IS EASY. IN ORDER TO STAY RELEVANT YOU MUST CONSTANTLY BE LEARNING AND CREATING THE LATEST HAIRSTYLES AND TECHNIQUES.


NOT KNOWING HOW TO DO
CAN CAUSE...
ANXIETY
EMBARRASSMENT
FRUSTRATION
CONFUSION
SHAME
IRRITATION
DEPRESSION
KNOWING HOW TO DO
BUILD YOUR CONFIDENCE
ENHANCE YOUR CLIENTS CONFIDENCE
HAPPY CLIENT-REFERELS
CREATES A DEPENDIBLE INCOME
THE MORE YOU LEARN THE MORE YOU EARN
INCREASES YOUR CLIENTILE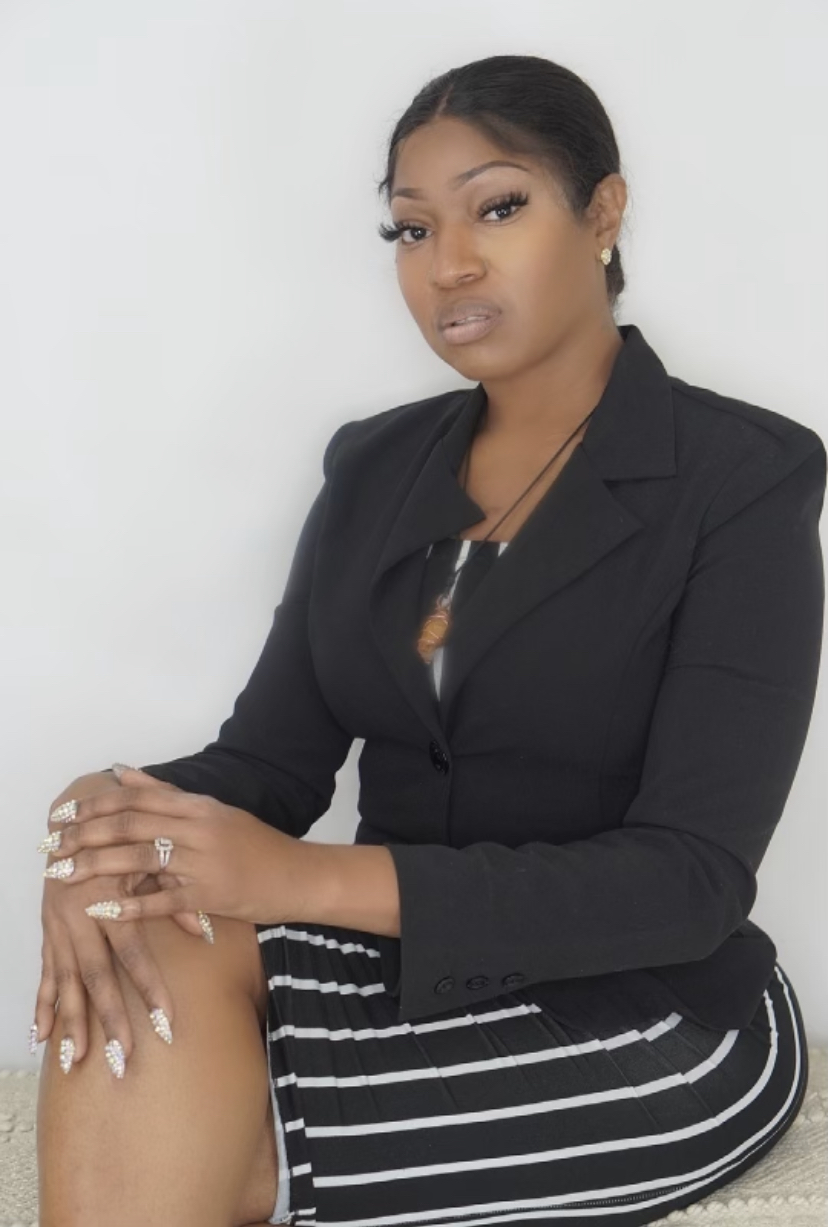 Toy is a licensed, experienced and dexterous hair and weave stylist who has been in the beauty industry for decades. She is the proud owner of Quite Cute Glam…. located in Plantation, Florida. Where she is an active hair stylist. Toy also educates and mentors other licensed stylists and cosmetology students all over the world through online courses…She prides herself in teaching fast and innovative techniques to stylists looking to learn. Many have utilized her services.
Toy has had the pleasure and opportunity to build confidence in other stylists and increase productivity while perfecting their craft. Through her tenure as an instructor and seasoned stylist she has learned the importance of paying it forward and refuses to keep any hair secrets. At your scheduled time QUITECUTEGLAM looks forwards to providing the best experience in online training 
Invest in yourself


purchase single videos or get great deals with our bundle packages



Check your inbox to confirm your subscription